Resources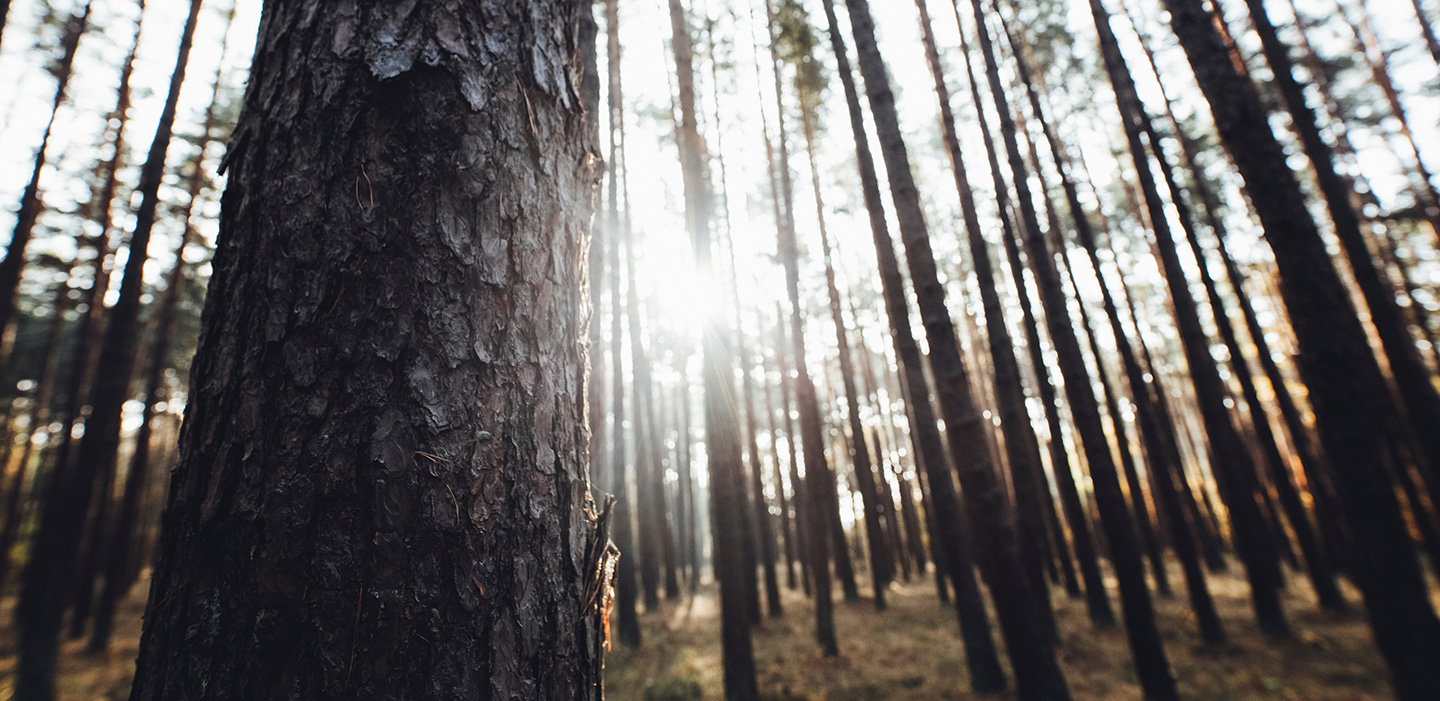 Knowledge Is Power
We believe that each of us is made in God's image — beautiful and beloved, unique and whole. We work for the day when all are treated as equals in our families, churches and communities.
Stay Empowered
What you need to know.
Identity

Nondiscrimination
Find A Voice
News

Media Contact Chris Kelley TKG Communications 214.457.5266 chris@kelleynotes.com Believe Out Loud Multi-Faith Statement Decries Texas'…

News

Believe Out Loud will become a Cathedral program that will expand the church's community…

LGBT

One of Believe Out Loud's greatest blessings, as a program of a social justice ministry,…
Connect With Your Community
From Our Community
"I am a queer Jew and it's so important that there are spaces for those of us who don't want to give up the cultural heritage and community of our religious backgrounds just because of another aspect of our identities."
Share Your Testimony