Resources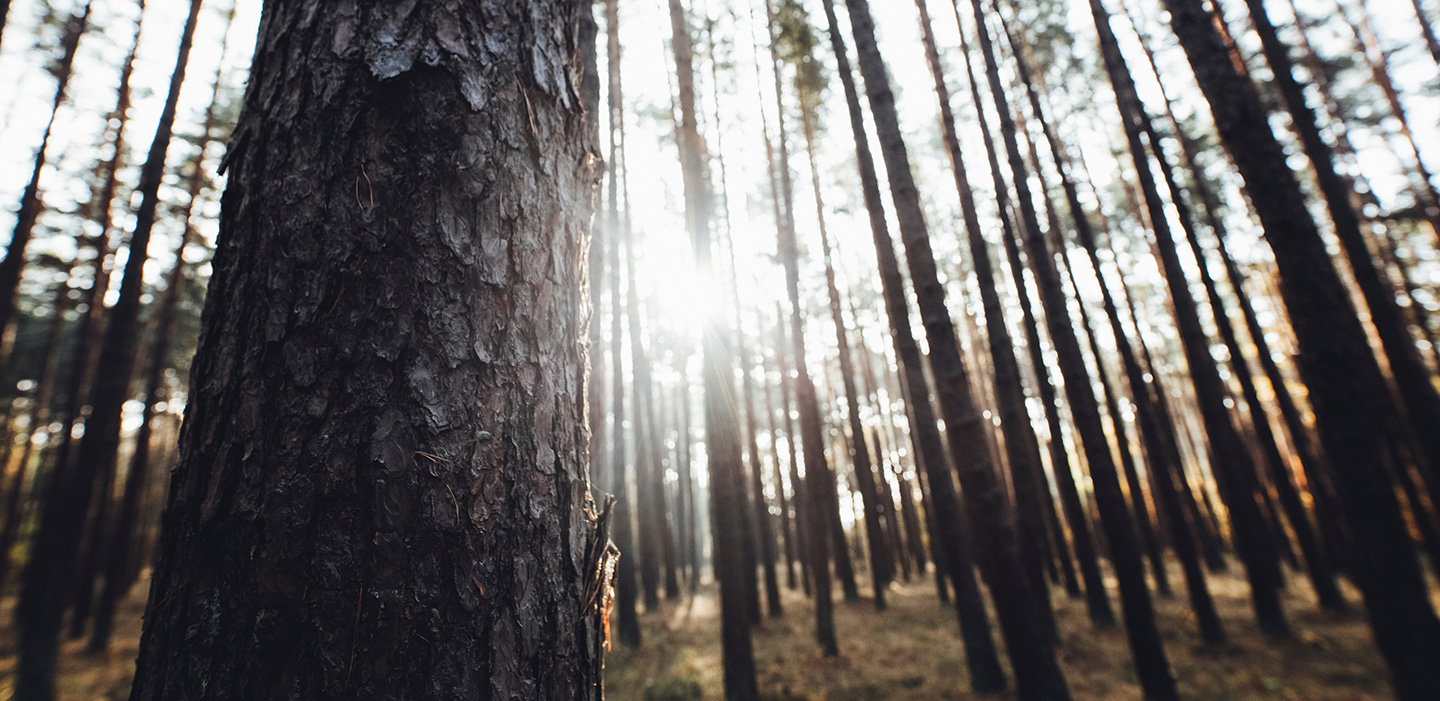 Knowledge Is Power
We believe that each of us is made in God's image — beautiful and beloved, unique and whole. We work for the day when all are treated as equals in our families, churches and communities.
Stay Empowered
What you need to know.
Identity

Nondiscrimination
Find A Voice
Spiritual Affirmation

As we all adjust to new routines in the midst of the COVID-19 crisis, Believe…

Spiritual Affirmation

This Holy Week, we would like to guide you on a journey of self-reflection: #14StationsofSelf.…

Christianity

March 14, 2021, marks the anniversary of the first confirmed death from Covid-19 in New…
Connect With Your Community
From Our Community
"I am a queer Jew and it's so important that there are spaces for those of us who don't want to give up the cultural heritage and community of our religious backgrounds just because of another aspect of our identities."
Share Your Testimony