Resources
Believe Out Loud Digital Worship Services
Believe Out Loud is proud to provide free access to our LGBT-affirming digital worship services. Click below to access!
Believe Out Loud Interfaith Pride Service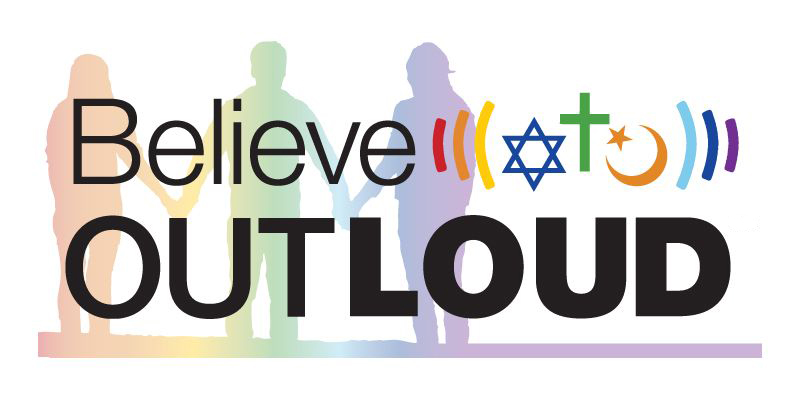 Originally broadcast June 28, 2020. Featuring contributions from our Muslim, Jewish and Christian partners around the world, including Rev. Kyndra Frazier of KYND, Inc. (New York, NY), Rabbi Amichai Lau-Levie of Lab/Shul (New York, NY) Pastor Darryl Brown, Jr., of Black and Pink (Omaha, NE), Rev. Nixie Ramos of Cristo Para Todos (Levittown, Puerto Rico), and Seyran Ates of Ibn Rushd-Goethe Moschee (Berlin, Germany). Musical performances by the Stonewall Chorale, Gay Men's Chorus of Washington and West End Collegiate Church Choir.
Believe Out Loud Easter Service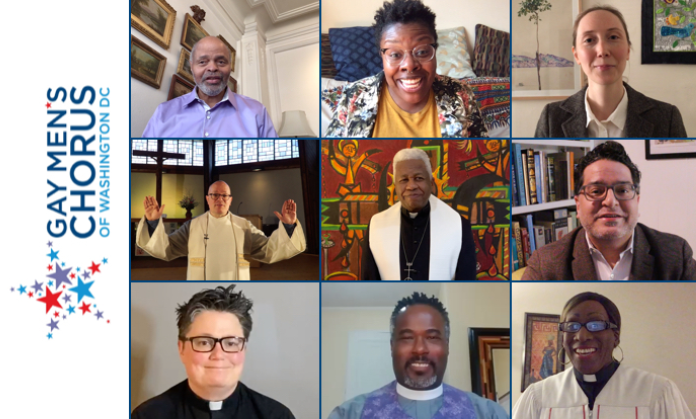 Originally broadcast April 12, 2020. Featured on the front page of The Advocate! Featuring Rev. Ann Kansfeld of Greenpoint Reformed Church (Brooklyn, NY), Rev. Roland Stringfellow of MCC Detroit (Detroit, MI), Rev. Malte Stets KKBS (Berlin, Germany), Rev. Debra Hopkins of Essentials for Life Ministries (Charlotte, NC) and Rev. Ron Buford of Congregational Community Church of Sunnyvale, CA. Musical performance by the Gay Men's Chorus of Washington.
---