Identity
LGBTQIA Mental Health Resources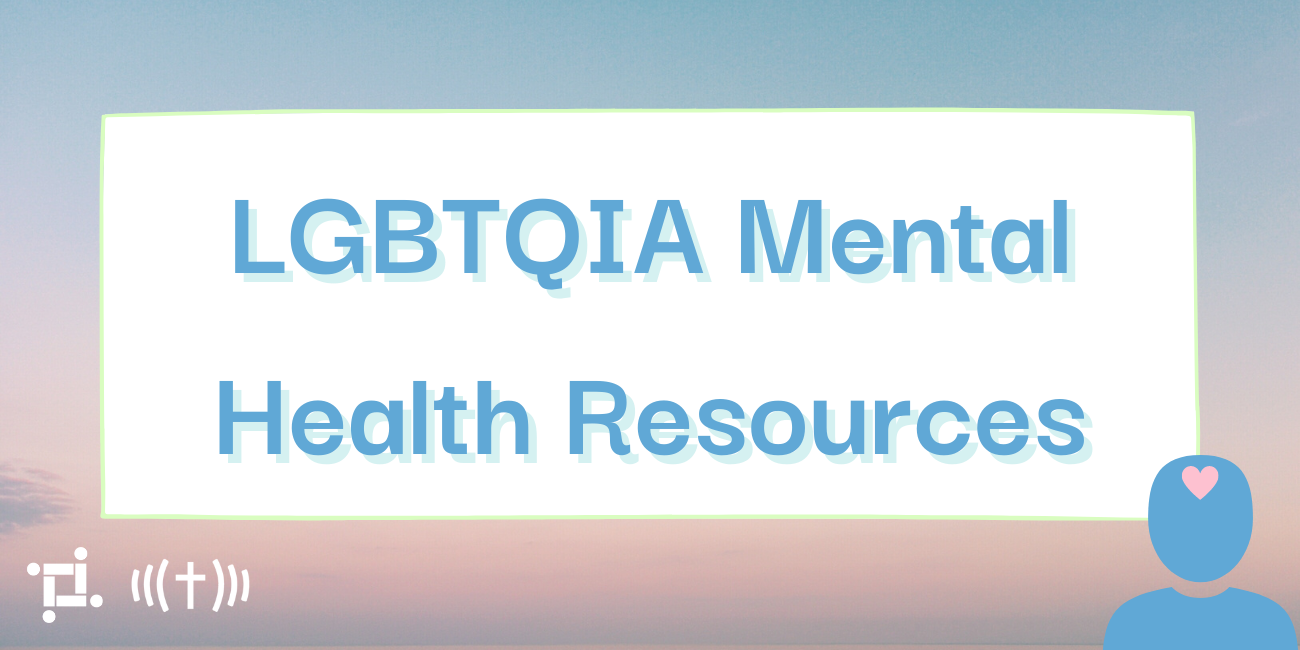 LGBTQIA mental health matters. If you are struggling, please know you are never alone and you are loved. If you need immediate help, please call the Trans Lifeline at (877) 565-8860. Here are some of our favorite resources made for folks in the LGBTQIA community:
COUNSELING
EDUCATION
The Trevor Project: Offering a wealth of information to LGBTQ+ youth and allies, the Trevor Support Centeranswers frequently asked questions on topics such as gender identity and sexual orientation. You'll also find the coming out handbook and resources for trans youth.
The Gay Straight Alliance: From training youth leaders, supporting LGBTQ+ youth organizers, and supporting LGBTQ+ youth development, the Gay Straight Alliance Network unites teenagers across the country.
It Gets Better Project: For inspiring stories from LGBTQ+ youth, the It Gets Better Project provides uplifting video stories created by LGBTQ+ youth around the world.
PFLAG: For nearly 50 years, LGBTQ+ people, their parents and families, and allies have gathered through PFLAG to find and give support, provide education, and advocate for LGBTQ+ equality. Ready to meet you wherever you are in your journey to LGBTQ+ acceptance and affirmation, find videos, trainings, and other materials at PFLAG.org.
COMMUNITY:
---