Resources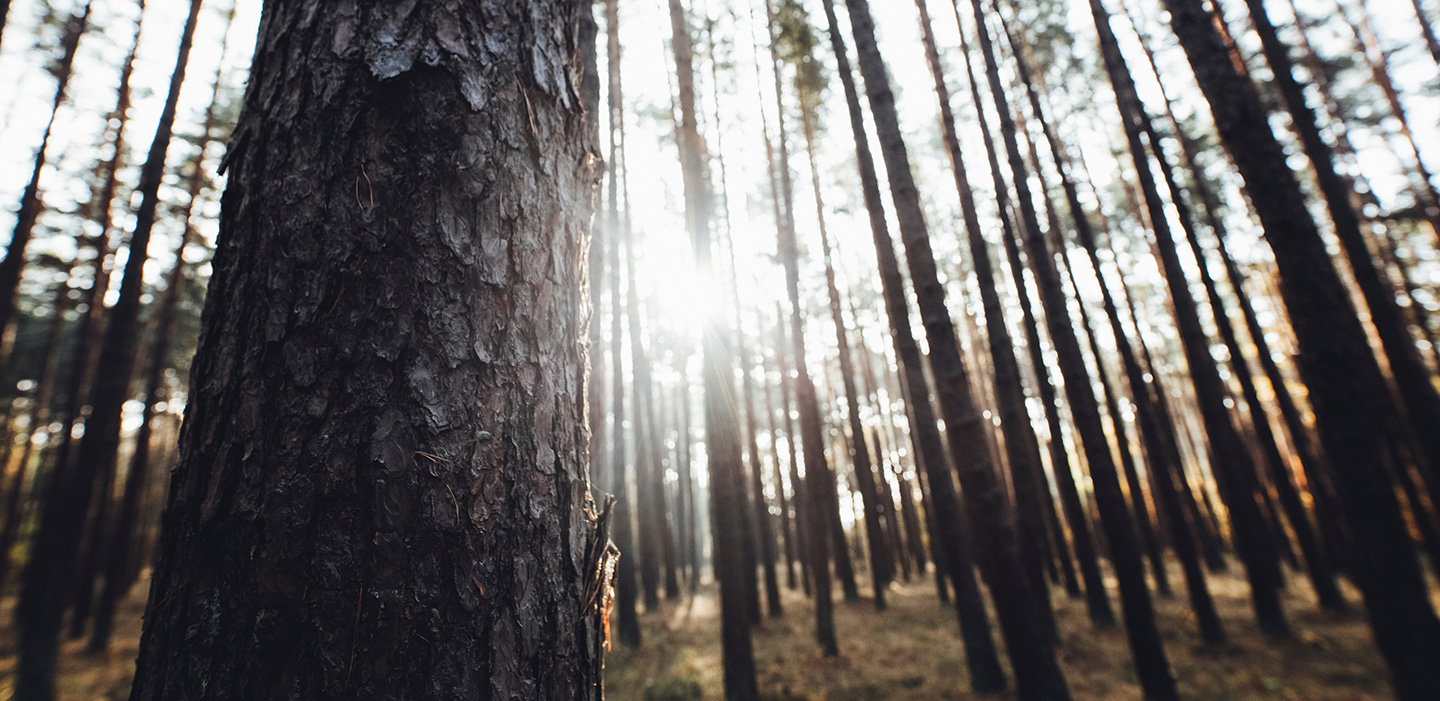 Knowledge Is Power
We believe that each of us is made in God's image — beautiful and beloved, unique and whole. We work for the day when all are treated as equals in our families, churches and communities.
This website is a space for community, affirmation and empowerment. We invite you to explore our resources, engage with our content and envision with us a world where our faiths and religions completely and unequivocally embrace and protect LGBT people.
Whether you are an LGBT person who seeks to reconcile your need for a spiritual life with your LGBT identity, a leader or member of a religious institution in search for guidance on matters of faith and LGBT inclusivity and equality, or a family member, friend or ally hoping to learn how to be supportive, Believe Out Loud offers resources, guidance and reflection for everyone.
Stay Empowered
What you need to know.
Nondiscrimination

Nondiscrimination
Find A Voice
LGBT Parents & Allies

"Mom, isn't it amazing that in every "body" is an entire universe of life?" -…

Watch our Christmas service from December 24th, 2020 here: https://www.youtube.com/watch?v=bLjnPGXLDts&feature=youtu.be Download the printable worship bulletin…

Spiritual Affirmation

Believe Out Loud Fridays is a new series of spiritual reflections—pieces that connect our identities…
Connect With Your Community
From Our Community
"I am a queer Jew and it's so important that there are spaces for those of us who don't want to give up the cultural heritage and community of our religious backgrounds just because of another aspect of our identities."
Share Your Testimony