About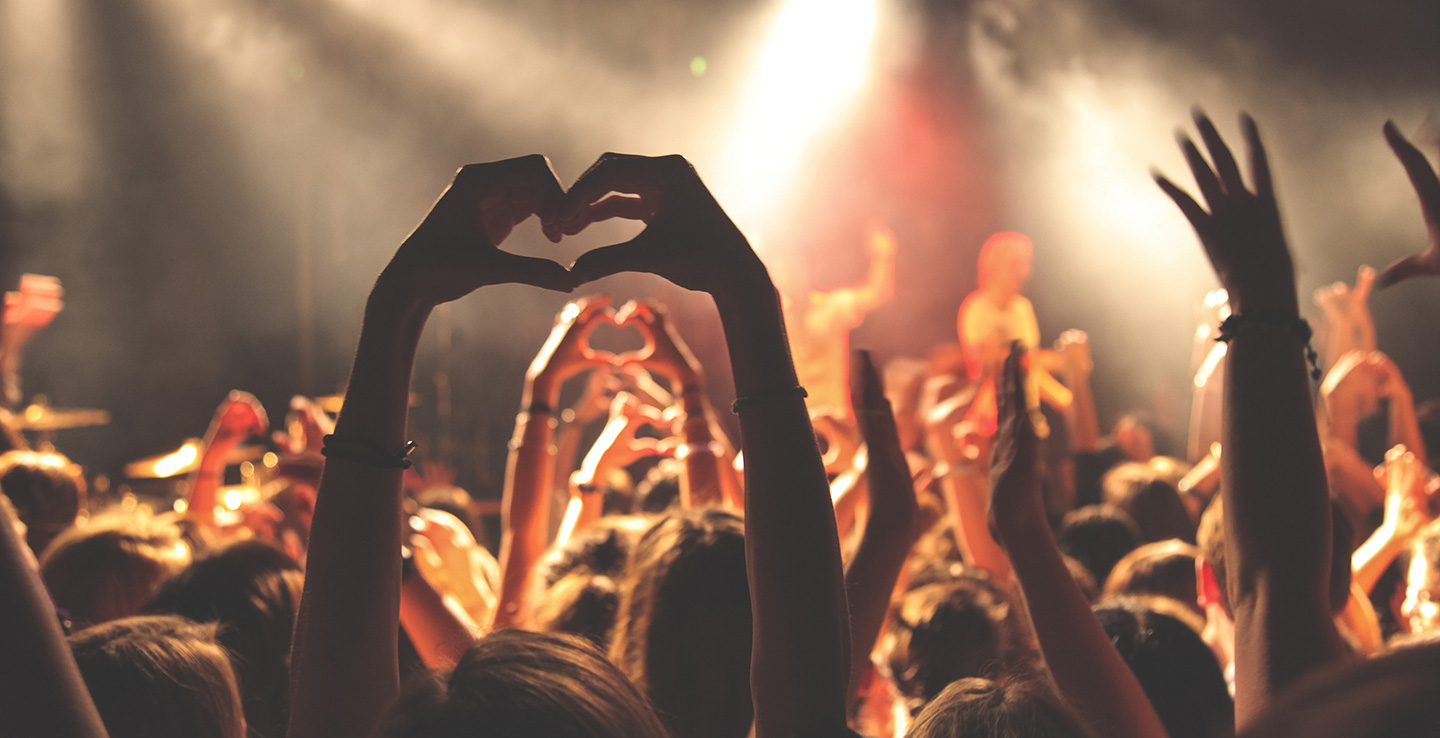 The Community
In the face of constant efforts to squeeze people who are different out of public space, it is critical to remain grounded in the deep faith that ALL people are worthy of God's love.
What We Believe
Believe Out Loud was created in 2008 to encourage Christian clergy to voice their affirmation for LGBT people. As a program of Intersections International – a non-profit organization and the global social justice ministry of the Collegiate Church of New York, Believe Out Loud has grown into a community of thousands of LGBT people of faith and allies who together create space – literally and spiritually – for all of us to live full, authentic and free lives like we believe all humans should be able to. Our religions, faiths and values profoundly shape the way we understand the world around us; Believe Out Loud exists to represent and advocate for a belief system that unequivocally embraces, affirms and celebrates lesbian, gay, bisexual and transgender people – ultimately leading to a world without discrimination, violence and abandonment. On this website, on our social media platforms and through workshops, seminars and events, we offer resources to find community, information and spiritual affirmation. Whether you are an LGBT person who wants to reconcile faith and identity, or someone – a faith leader, a parent or a friend – who seeks to become an ally and supporter, Believe Out Loud is your community. We are so excited you are here!
"BOL claims a space in the middle of society for LGBT people of faith – an existential act in these scapegoating, demonizing and marginalizing times."
We believe that in order to create a world in which we no longer "other" anyone, but rather recognize the divinity and honor the dignity in all people, we need to begin that work with us. Let's together fill our inner worlds with love and light so we may serve as torches – highlighting beauty, dignity and divinity in the world around us. A final word on lettering: Believe Out Loud mostly uses "LGBT" as the abbreviating term to encompass individuals who don't unequivocally identify as heterosexual, cisgender or comfortably embrace the gender binary. We believe that even if you combined all the letters in the world from every alphabet known to humankind, they could not adequately reflect the vastness of our identities. So we stop at the "T" and pledge to always see and affirm you wholly and unconditionally.
Our Story
2007

January

Progressive Christians Uniting, in consultation with policy staff at the Haas., Jr. Fund launches the Religious Voices Project, an exploratory initiative to determine where mainline Protestant clergy stand on gay and lesbian equality and assess methods to move more clergy toward LGBT acceptance.

2007

October

Religious Voices Project determines that a campaign to encourage clergy support of LGBT equality is feasible.

2008

March

Public Religion Research Institute (PRRI) begins The Mainline Protestant Clergy Voices Survey, the most comprehensive survey of mainline clergy ever conducted. A wide variety of issues are covered, including their position on LGBT civil rights.

2008

December

The Religious Voices Project becomes "Believe Out Loud." Social marketing joins traditional offline messaging methods as part of the campaign's core strategy.

2009

May

Public Religion Research Institute releases study about Mainline Protestant Clergy Views on Theology and Gay and Lesbian Issues. Results confirm direction of Believe Out Loud and indicate growing base of support within church.

2010

February

Believe Out Loud moves from Progressive Christians Uniting and comes under the auspices of Intersections International and The Collegiate Church of New York.

2011

May

Believe Out Loud releases "Got Moms" viral video which stirs debate when Sojourners refuses an ad to promote the video due to the video's message of welcome for lesbian, gay, bisexual and transgender people in the Christian church.

2011

September

Believe Out Loud shifts focus from exclusively reaching mainline Protestant clergy. Expands mission to reach Christians of all kinds, regardless of denomination, affiliation or role. Non-Christian allies join to signal support. Facebook community grows by 400+ people a day.

2012

November

Tremendous growth occurs across the entire online platform. Believe Out Loud surpasses 100,000 fans on Facebook and reaches 2-4 million people per month through viral messaging. Believe Out Loud recognized as online leader in disseminating LGBT-inclusive Christian voices.

2017

October

Believe Out Loud takes first steps to expand its work internationally by establishing relationships with LGBT groups in the Caribbean and providing direct aid to LGBT people affected by Hurricane Maria in Puerto Rico.

2019

June

Believe Out Loud launches new website.

2020

April

Believe Out Loud presents its first digital worship service in celebration of Easter.
Making a Difference
Until we can always be our full selves in every community we exist in, Believe Out Loud creates a space where LGBT of faith can find each other and are offered affirmation and support. We are here for each other and that alone can change someone's life.
Our Community

I am a queer Jew and it's so important that there are spaces for those of us who don't want to give up the cultural heritage and community of our religious backgrounds just because of another aspect of our identities.

Rey Simon, Facebook follower.

Our Community

I appreciate Believe Out Loud's stamina, their faith, their diversity of voices, their "out-loudness, their "upbeat-ness, and their constant devotion to God and to His people. We have few Christian groups fighting for us, as LGBTQ believers, and it's wonderful to see this one so strong! Thank you! Thank you! Thank you!

Jerome Stueart, Facebook follower.