LGBT
The 4th Anniversary of the Pulse Nightclub Shooting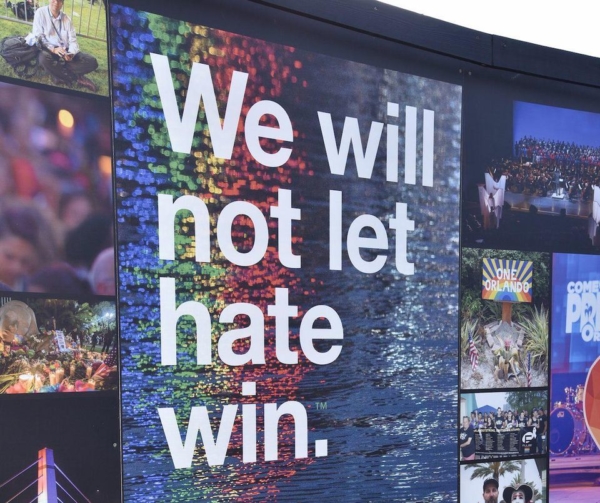 Courtesy: onePulse Foundation
Today, June 12th, marks a day that devastated the LGBT community. Four years ago, 49 lives were lost after a man opened fire with an assault rifle at the Pulse nightclub in Orlando, Florida – one of Orlando's biggest nightclubs and a safe haven for the LGBT community. Another 53 people were injured and a whole community was scarred. The Pulse nightclub shooting is the deadliest act of violence against the LGBT community in the United States; at the time, it was the worst mass shooting by a single person in modern U.S. history.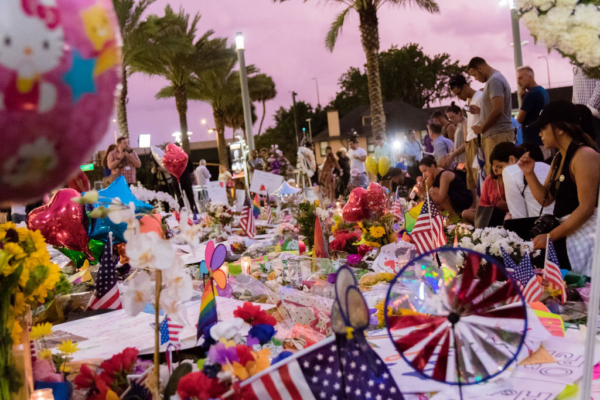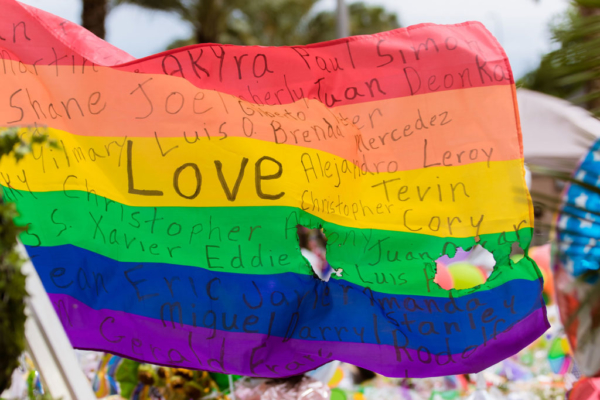 Courtesy: onePulse Foundation
In March of 2019, a worldwide competition was launched for the design of the onePulse memorial that will be built in Orlando on the site of the Pulse nightclub, along with a museum and an education center. The memorial and museum are scheduled to open in 2022 and will be free and open to the public year-round.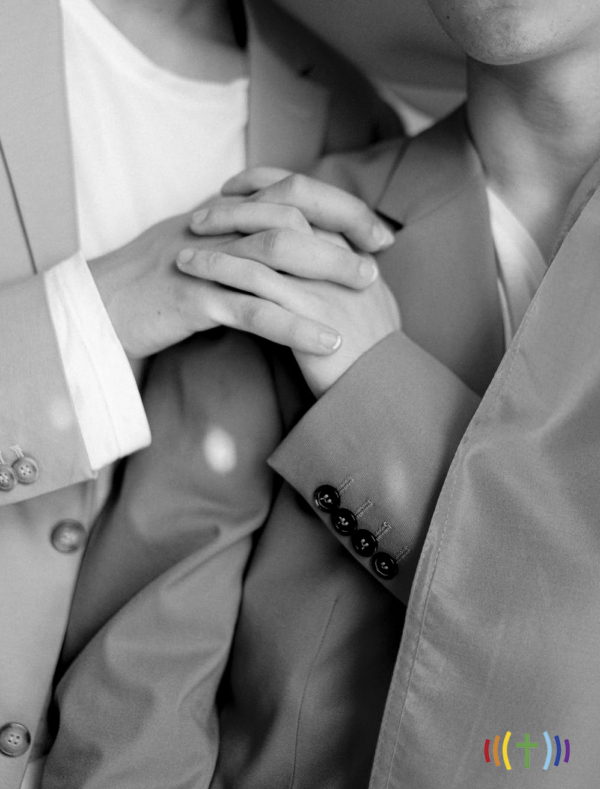 We will remember the lives lost that fateful night and use that emotion to unite and continue to push for equality and justice for our community. Now more than ever, we need to come together – regardless of race, religion, ethnicity or age. Today, we grieve together as a community, tomorrow, we rise in honor of all the lives lost and work toward a more just, peaceful and loving world.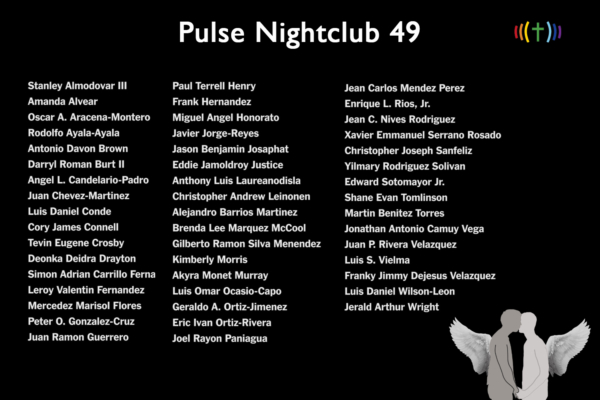 ---