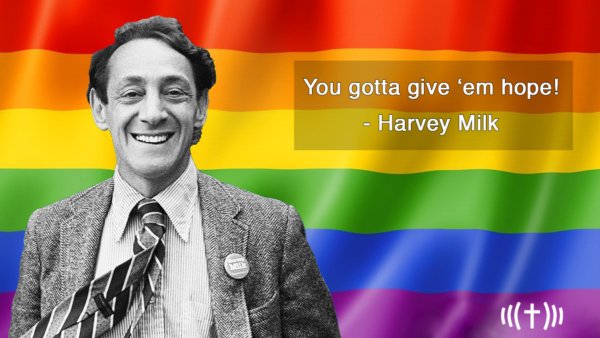 In 2009, the State of California officially designated May 22 as "Harvey Milk Day" in order to commemorate one of the most outspoken LGBT government officials to this day.
Harvey Milk was an activist, an organizer and the first openly gay man elected to office in the United States as a member of the San Francisco Board of Supervisors in the late 1970s. Milk organized against the discrimination of gay and lesbian business owners in San Francisco and pushed for equality throughout the country. Harvey Milk also fought and won against the Briggs Initiative, a proposal that sought to ban homosexual teachers from instructing in California's public school system. During his 11 months in office, Milk was responsible for passing several gay rights ordinances for the city of San Francisco and made big changes to the way that the LGBT was seen in the city. Unfortunately, Milk was was assassinated by another government official on November 27, 1978. We celebrate Harvey Milk Day on his day of birth, May 22.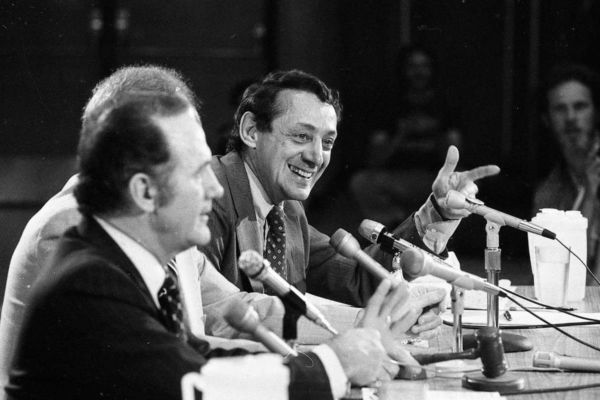 John Storey / The Chronicle
Harvey Milk believed that the government should represent individuals and ensure equality for all citizens regardless of their sexuality or skin tone. Milk spoke for the rights of lesbian, gay, bisexual and transgender people and other minorities during his time in office and his legacy continues to live on.
---