Journey Story
Faith Journeys: Being True to Who You Are -Bishop Tonyia M. Rawls & Reverend Debra J. Hopkins in Conversation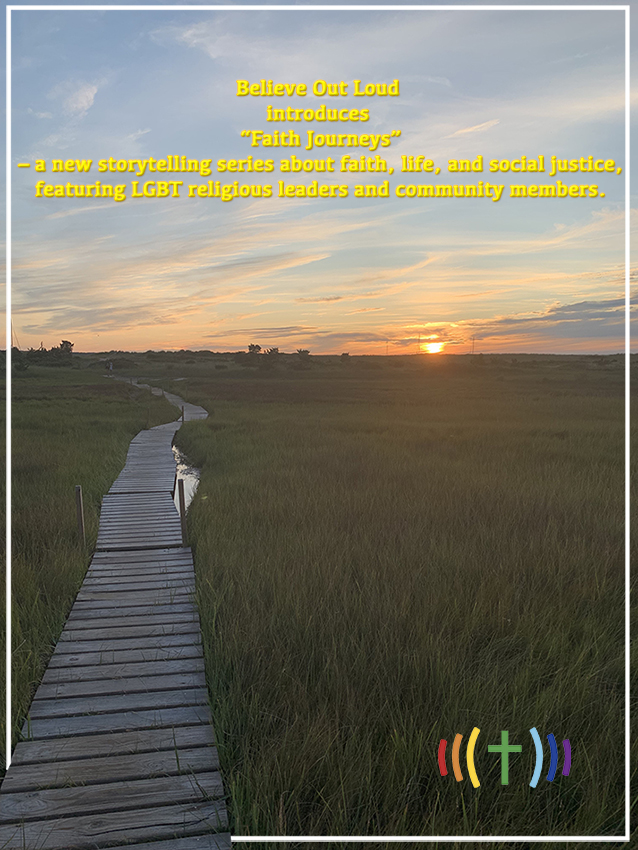 In this episode, we meet Bishop Tonyia M. Rawls and Reverend Debra J. Hopkins: two LGBT faith leaders based in Charlotte, NC. The long-time friends sit down to discuss the ways their faith shaped the acceptance of their sexuality and gender identity, and how that self-acceptance shaped their ministries. Created by: Ben Ohene, and Victoria Anderson
Reverend Debra J. Hopkins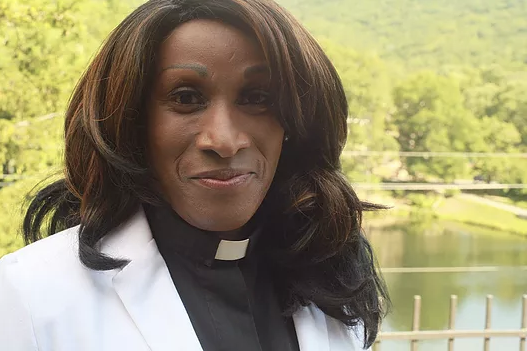 A native New Yorker and a proud trans woman of color, Debra J. Hopkins is a licensed non-denominational minister who has been actively involved in ministry through pastoral care, writing, and activism for over four decades. She is the Founding Pastor of Essentials for Life Ministries, a non-denominational online ministry focused on spiritual renewal and wholeness in a fragmented world.
Essentials For Life Ministries
Reverend Hopkins serves as Founding Director of There's Still Hope, a non-profit organization that helps provide temporary shelter in the Charlotte, NC area for transgender adults and individuals who have experienced domestic violence.
@brightertomorrowsbeginwithyou
Bishop Tonyia M. Rawls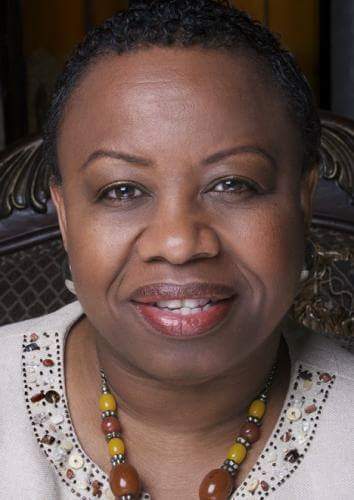 Bishop Tonyia M. Rawls is a national faith leader and social justice activist who has focused the majority of her work in the Southeastern United States fighting oppression and discrimination. In 2014 she founded Sacred Souls Community Church, a diverse congregation of progressive Christians in Charlotte.
Bishop Rawls is the Founder and Executive Director of The Freedom Center for Social Justice (FCSJ).  Founded in 2009, the organization works intersectionally through their programs that support the trans community, people of color, people of low income, youth and sexual minorities.
---