Spiritual Affirmation
Announcing the Believe Out Loud App!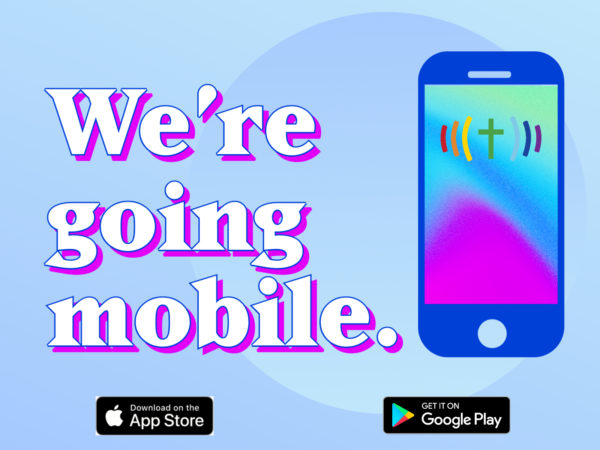 In celebration of Pride Month, we have officially launched our Believe Out Loud (BOL) mobile app, enabling our global community to find LGBTQIA-affirming spiritual resources at the click of a button!
"Believe Out Loud is dedicated first and foremost to access and inclusion," said BOL Program Manager Anna Dreves. "This new mobile app offers LGBTQIA communities and allies in any corner of the world—including the most remote areas with limited WiFi—the opportunity to learn, connect and honor their faith."
Through the app, BOL community members will be able to access our complete catalogue of web content—even without access to WiFi. The app contains some of our most popular web features, including:
• Links to LGBTQIA justice and inclusion advocacy organizations
• Information on open and affirming houses of worship
• Online worship services
• Videos of Believe Out Loud events and initiatives
• And more!
iPhone and Android users can simply visit their respective app stores, type in Believe Out Loud and download today! Want to know more? Check out this blog post, Going Mobile = Greater Inclusivity.
---