Action
LGBT Family and Adoption Rights: The Every Child Deserves a Family Act

Under the motto Know your truth – Speak your truth – Live your truth, we provide regular updates and background information on important stories and developments for the LGBT community in the world of politics, law and religion.
When it comes to seeking equality and recognition, the LGBT community has made strides in the past decades. From pushing for justice during the Stonewall Riots in 1969 to the first legal same-sex marriage in 2001; the community marches forward.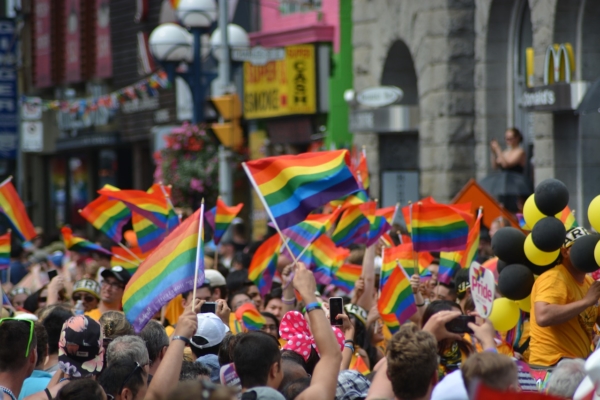 There is an issue still prevalent today that is holding same-sex couples back: child adoption. In the United States, child welfare agencies have been discriminating against LGBT couples when it comes to fostering and adoption. The Family Equality Council is trying to put a stop to this.
In 2019, the Family Equality Council proposed the Every Child Deserves a Family (ECDF) bill to congress. The bill promotes adoption in the LGBT community by prohibiting federally funded child welfare service providers from discriminating based on religion, sexual orientation, gender identity, and marital status. Believe Out Loud created this supplemental video to amplify the Family Equality Council's campaign.

To learn more about the Every Child Deserves a Family Act, please visit the website below:
https://everychilddeservesafamily.com
---