Black
Highlighting Black + LGBT Pioneers: Labi Siffre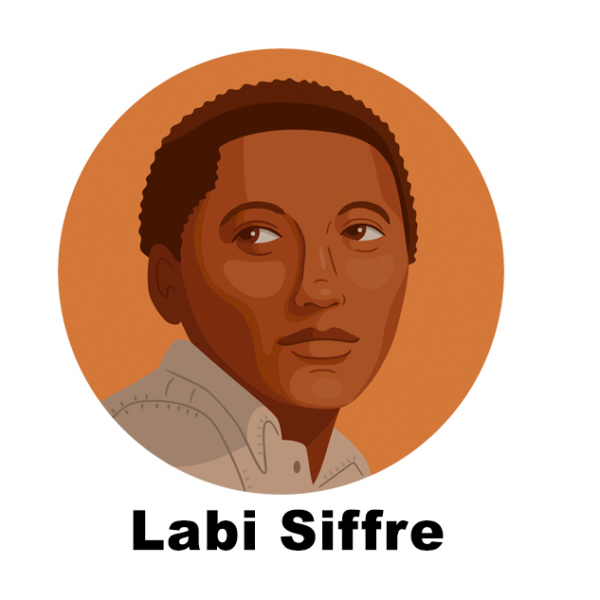 Claudius Afolabi "Labi" Siffre is a singer songwriter, composer and poet from London. He is the fourth of five children born to parents of Barbadian-Belgian and Nigerian descent. Although educated in Catholic School, Siffre has stated that he has always been an atheist.
Siffre studied at the Eric Gilder School of Music, and recounted his experience with gratitude in his poem "education education education."
Inspired by a television documentary on Apartheid in South Africa, Siffre wrote "(Something Inside) So Strong" in 1984. In 2014, he told the BBC's Soul Music program that the song was also influenced by his experiences coming of age as a gay man
Siffre met his partner John Carver Lloyd in 1964. The couple entered into a civil partnership in 2005 and remained together until Lloyd's passing in 2013.
---