Donate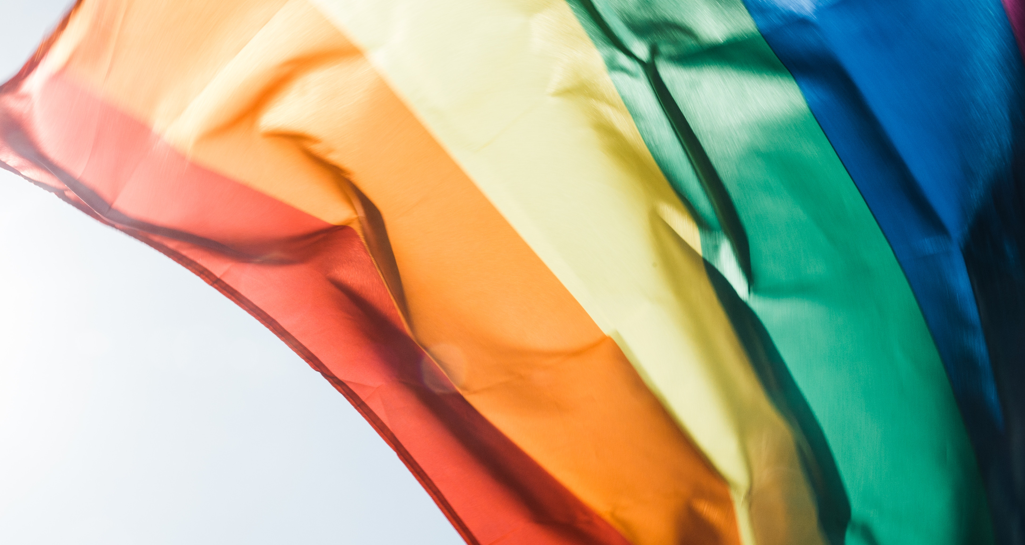 Donate & Help
We believe that all people receive and carry divine love – regardless of sexual orientation, gender identity, race, religion or any other category used to discriminate and divide us.
With your help, we can grow our community and expand the reach of our affirming and supportive efforts. Let us together believe OUT LOUD.
What your donation means
Help the organization

Our team is small but mighty. Support our work by giving to Believe Out Loud.

Help us spring into action

Support us as we respond to political, religious or physical threats to the LGBT community.

Help change the community

Love and self-love can transform the world. Help us make this happen.
Our Community

I am a queer Jew and it's so important that there are spaces for those of us who don't want to give up the cultural heritage and community of our religious backgrounds just because of another aspect of our identities.

Rey Simon, Facebook follower.

Our Community

I appreciate Believe Out Loud's stamina, their faith, their diversity of voices, their "out-loudness, their "upbeat-ness, and their constant devotion to God and to His people. We have few Christian groups fighting for us, as LGBTQ believers, and it's wonderful to see this one so strong! Thank you! Thank you! Thank you!

Jerome Stueart, Facebook follower.